Multi-Day Ultra Running Masterclass
Sponsored by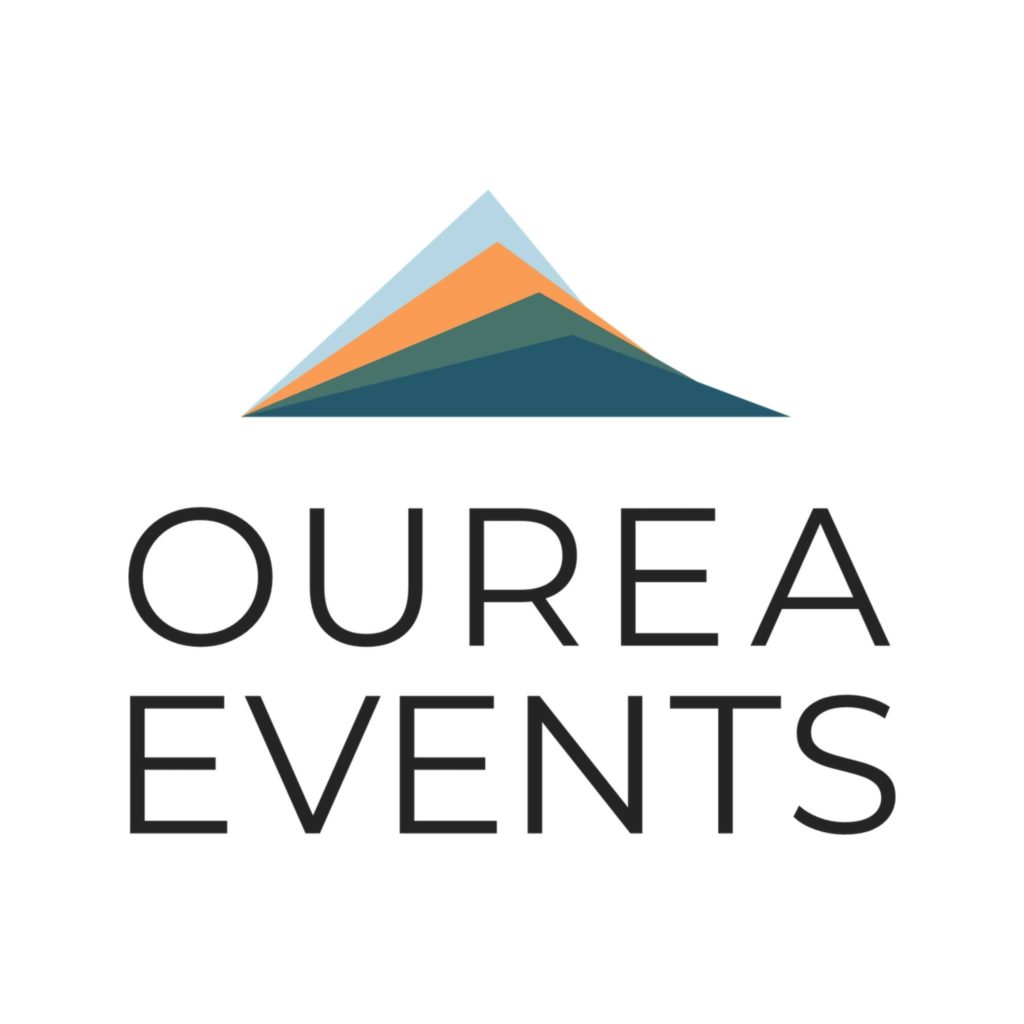 Ourea Events
Ourea Events organises some of the world's most challenging and highly regarded multi-day ultra-running events. This includes the Montane Dragon's Back Race®, the Cape Wrath Ultra® and the SILVA Northern Traverse®.
When the Dragon's Back Race® was resurrected in 2012, no one could have predicted the impact and reach of this event within the worldwide trail and mountain running community. Ourea Events can rightfully claim to have played a pivotal role in the rise of ultra-running events and is widely acknowledged as the gold standard race organiser.
Multi-day ultras are famously hard to complete, but this doesn't mean impossible. With encouragement, training and the right approach most capable runners will be able a start with a good chance of success.
In these Multi-Day Ultra Running Masterclass sessions, we draw upon the experience of past participants and experts so that you can unleash your true potential when you start your next multi-day ultra-race.
Confirmed speakers confirmed include:
Robyn Cassidy, Vassos Alexander, Jo Meek, Hugh Chatfield, Marcus Scotney, James Nobles and Lisa Watson.
Final timetable and further speakers TBC.